ENJOY AN INNOVATIVE
EXPERIENCE
---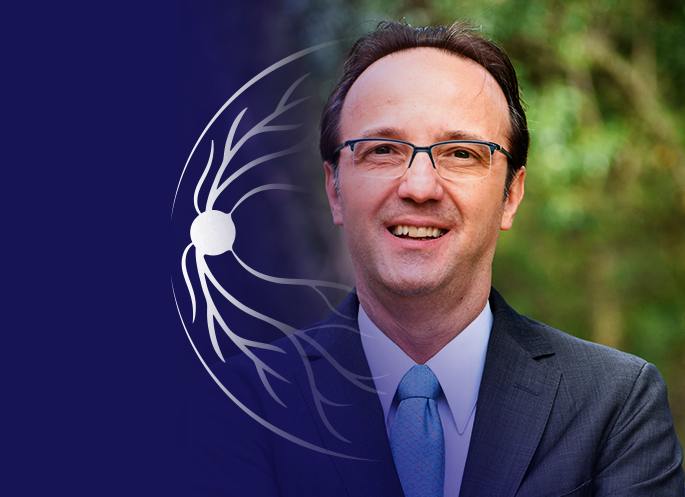 BRAVS President's Message
Dear Friends,
We are empowering the Brazilian Retina and Vitreous Society Congress as one of the most prestigious of its kind, thanks to the efforts of everyone involved in the organization, mainly you attendees with your continuous support and attendance to the BRAVS Congress.
In 2023, in Rio de Janeiro, a new level was achieved with high quality science, punctuality, and a five-star celebration.
In 2024 will be different: we will improve what was successful and correct the flaws.
Click Here
---
Arnaldo F. Bordon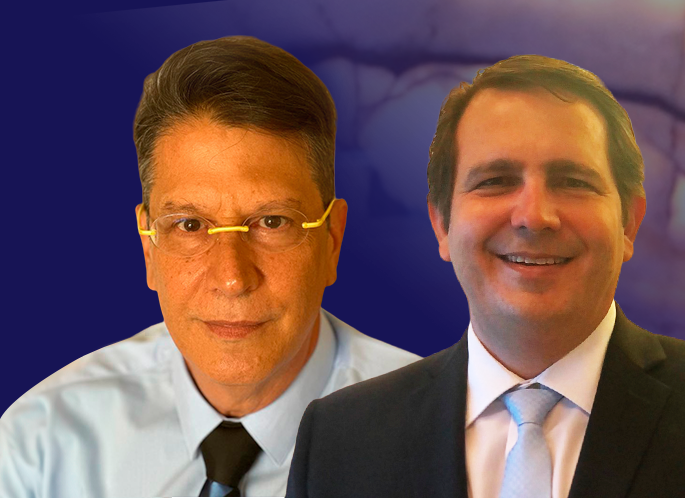 48th BRAVS Meeting President's Message
The BRAVS 2024 conference will center its attention on the field of translational retinology.
The primary aim of this event will involve facilitating the extraction of pertinent data from clinical studies by specialists and subsequently applying said data within their routine professional activities. Furthermore, the conference will provide a platform for deliberating the potential contributions of artificial intelligence to this domain, while concurrently upholding the pivotal responsibility of physicians as the primary custodians of patients' well-being.
We eagerly anticipate your participation in the forthcoming gathering in Campinas, as your insights will undoubtedly enrich our debate on these important topics.
Click Here
---
Jose Augusto Cardillo e Rodrigo Jorge
Registration
CATEGORY
Until
August 26th, 2023
Until
December 03RD, 2023
Until
March 31st, 2024
On Site
BRAVS MEMBER
R$ 1.650,00
R$ 2.100,00
R$ 2.300,00
R$ 2.600,00
NON MEMBER
R$ 3.300,00
R$ 4.000,00
R$ 4.600,00
R$ 5.000,00
FELLOW (*)
R$ 990,00
R$ 1.200,00
R$ 1.350,00
R$ 1.500,00
NEWLY GRADUATED FELLOW (*)

(up to 24 months after completion )

R$ 1.350,00
R$ 1.600,00
R$ 1.800,00
R$ 2.000,00
RESIDENT (*)
R$ 770,00
R$ 1.000,00
R$ 1.100,00
R$ 1.300,00
STUDENT (*)
R$ 660,00
R$ 900,00
R$ 1.000,00
R$ 1.100,00
Registration
Sponsors
Silver Sponsors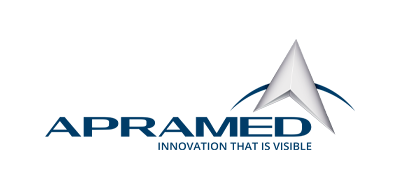 Sign up with your email to stay updated on
RETINA 2024

news